_____________________________________________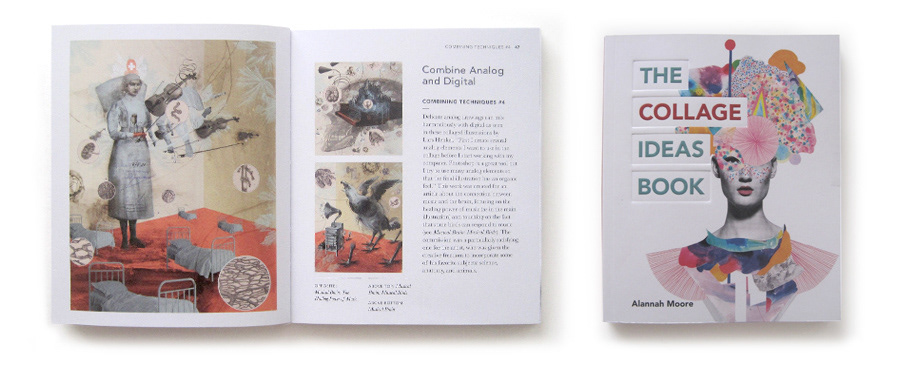 APR 2018 • BOOK
:
COLLAGE
I am happy to be part of this book about collage
(cover-image by N. Roehreke, published by "Octopus")

_____________________________________________
NOV 2017 •
exhibitioN :
tunguska
exhibition of the new series "Tunguska" at the Museum St. Annen in Lübeck
12. November 2017  -  11. February 2018
_____________________________________________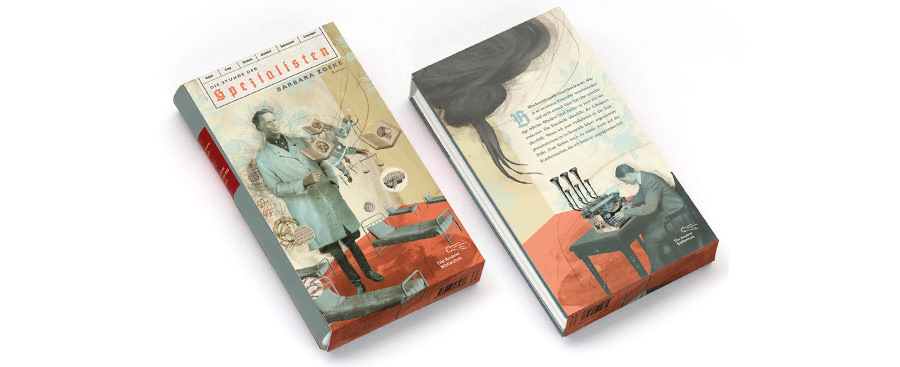 NOV 2017 •
book cover

:

Stunde der Spezialisten
book cover for the novel "Die Stunde der Spezialisten" by Barbara Zoeke
published by "
Die Andere Bibliothek
"
NOV 2017 •
book

:

the dark BOOK
I am happy to be part of this compilation together with 30 amazing artists
(cover-image by Alessandro Sicoldr, curated by Kuang Chu, published by "CYPI PRESS")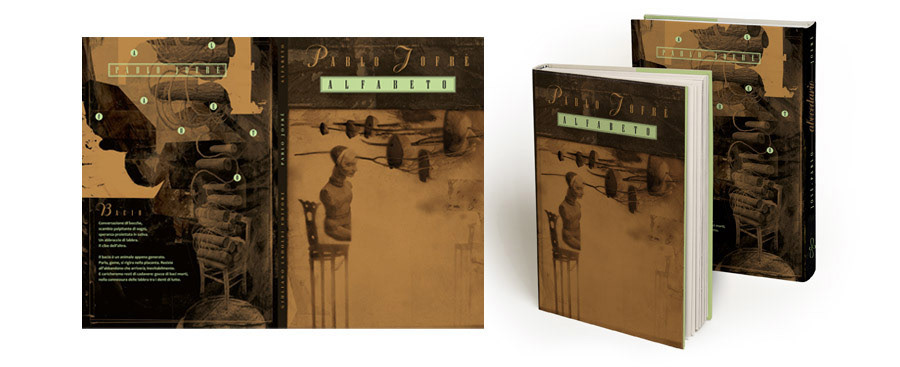 OKT 2017 •
book
COVER
:
ALFABETO
book-cover for the Italian edition of "ABECEDARIO" by
Pablo Jofré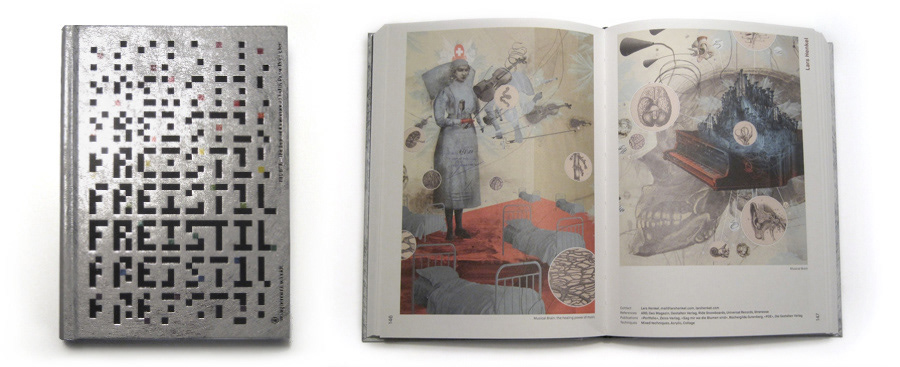 SEP 2017 •
ANNUAL
:
FREISTIL 6
featured in new Freistil published by Hermann Schmidt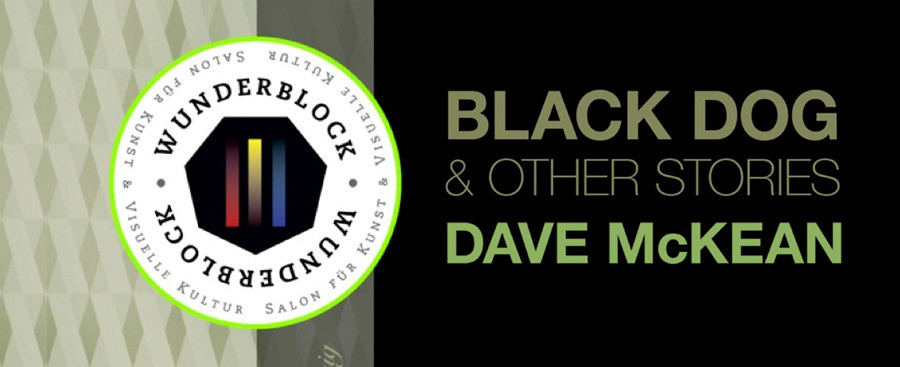 JAN 2017 •
WUNDERBLOCK

: DAVE McKEAN


Dave McKean presents his new book "Black Dog", in conversation with Andreas Rauth, introduction by Lars Henkel
(Universität der Künste Berlin, 05. Januar 2017, 7 - 8.30 pm)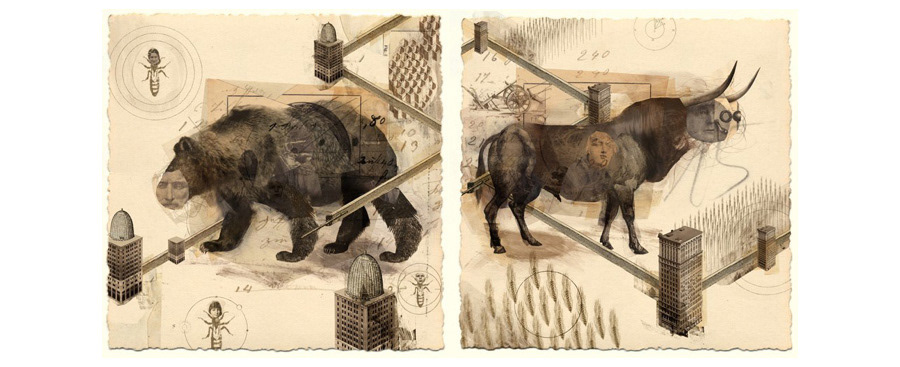 JAN 2016 • ADVERTISING : BULL & BEAR


illustration for advertisement of "Creutz & Partners"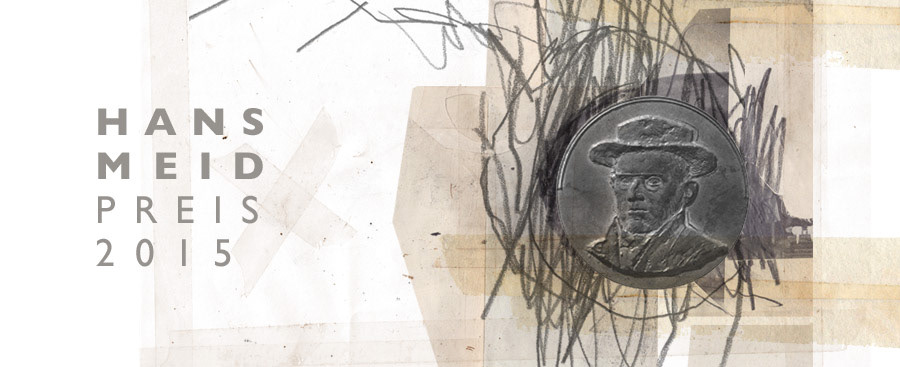 NOV 2015 • AWARD
:

HANS MEID PREIS
I am happy to announce that I have received the Hans-Meid-Award 2015. An exhibition is showing the illustrations by the awardees and nominees (Fabrik der Künste, Hamburg, 22.-29. November 2015).
"Der Hans-Meid-Preis, der im Zweijahresrhythmus für herausragende Leistungen auf dem Gebiet der Graphik, insbesondere der Buchgraphik und der Buchillustration vergeben wird, ist der höchstdotierte deutsche Preis für Buchillustration.  Der Hauptpreis geht im Jahr 2015 an Lars Henkel. Die Ehrenmedaille der Hans-Meid-Stiftung wird in Anerkennung eines herausragenden illustratorischen Lebenswerkes an Hans-Joachim Gelberg verliehen.."   

_____________________________________________________________________________________________